Get Involved with TeleScience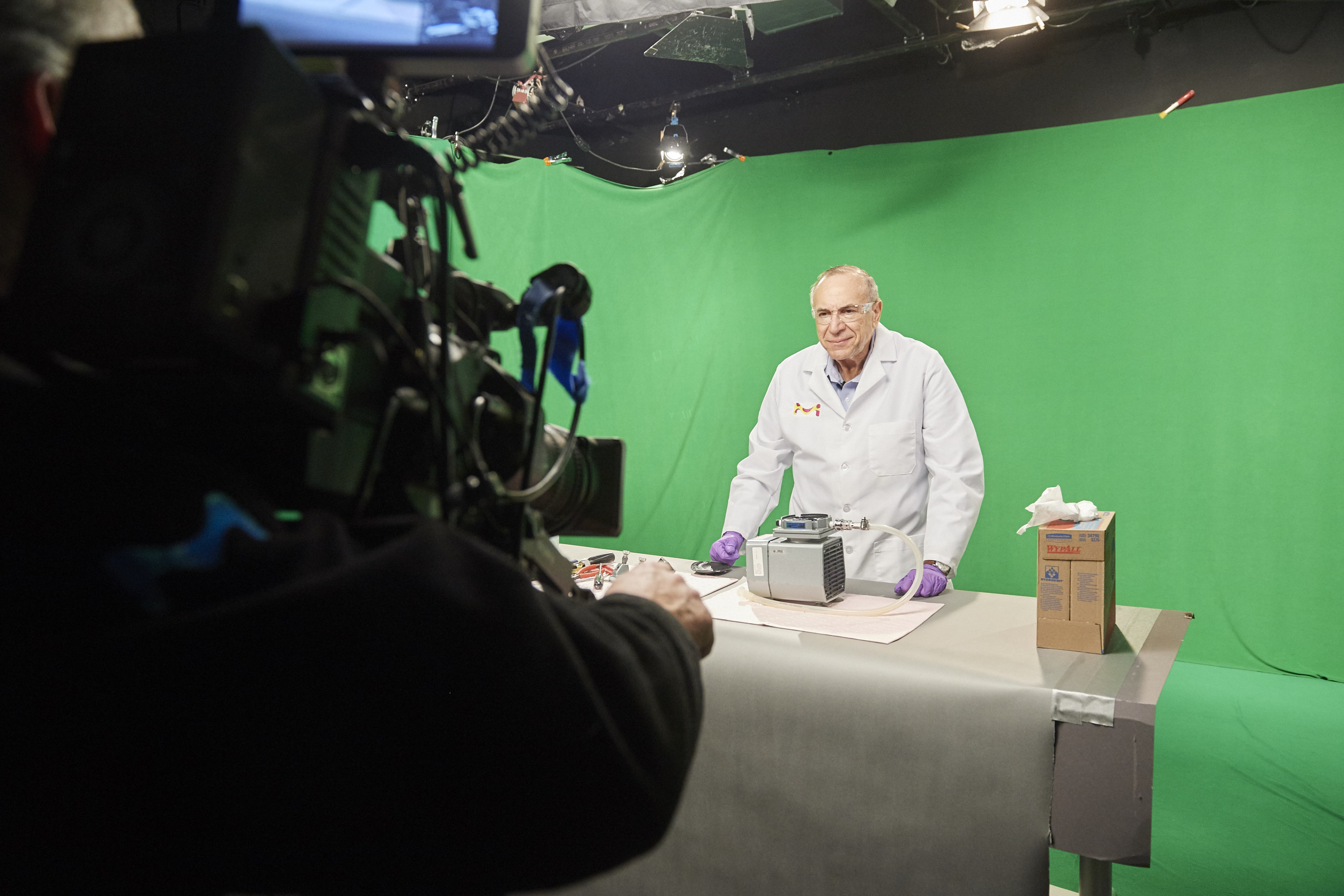 Become a Sponsor & Support STEM Inclusion
For our corporate partners, sponsoring TeleScience allows you to reach a diverse global audience. With a sponsorship, corporations accelerate knowledge sharing worldwide while investing in global STEM inclusion.
TeleScience also provides a meaningful skills-based volunteer opportunity for employees anywhere in the world. All it takes is a recording device (even your phone!); we'll walk you through the rest.
Contact us to learn more about sponsorship and employee engagement opportunities.
Share your Knowledge
You have specialized skills, and sharing your expertise on the TeleScience platform is a rewarding way to connect with your fellow researchers around the globe.
Becoming a content creator makes your skills accessible to a broad and diverse network of scientists. Some of the most requested topics for TeleScience videos include:
PCR / qPCR techniques for diagnostics and research
Protein production and purification
Power conversion tips and tricks
Scientific career soft skills
General lab techniques and approaches
Software tutorials
Let us know you're interested and we will walk you through the process!
The Value of Volunteering
"It's important to support researchers who do not have necessary resources because science is not just a one-man show. By providing access and opportunity for a wider audience, we increase our chances of creating the next innovation."
—Jun Park, R&D Manager at MilliporeSigma
Are you ready to join us as a TeleScience volunteer or sponsor? Questions about the process?